FREE Outdoor Family Movie Night!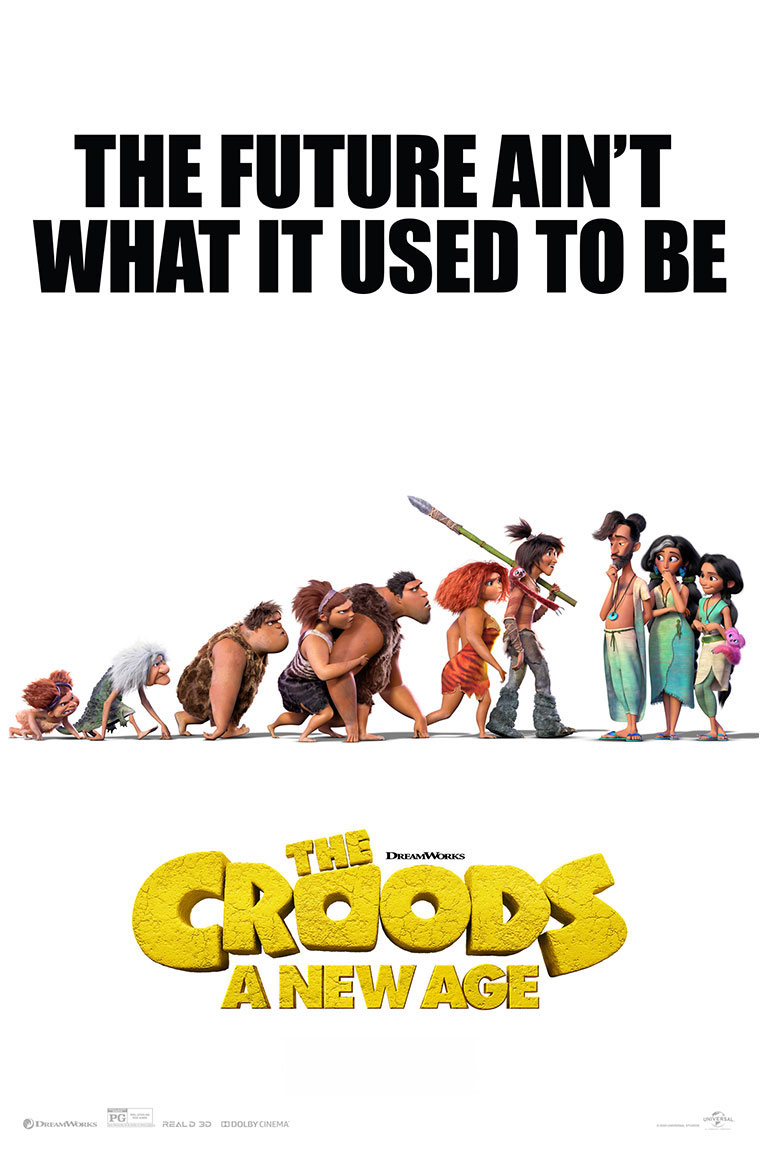 Friday, June 11, 2021
7:30 PM
East Lawn, McGee & Second
200 N. McGee Street
FUMC Borger is hosting a free outdoor family movie night on Friday, June 11, 2021.
Popcorn bar and seating start at 7:30 pm. Movie begins at 7:45 pm.
We Need You!!!
This will be a great outreach event for our community.
We need as many our church members here to help us connect with the community who shows up.